Drywall Services
We are Drywall Repair specialists
The crew starts the project by removing any loose/damaged drywall and then prepares adequate bracing for the repair or removes drywall completely to the stud centres. The experts work to install new drywall with the appropriate amount of screws, then drywall tape (paper, mesh, or fiber) and plaster is applied. After three to four coats of drywall compound, the new drywall is sanded smooth. The walls are repaired and ready for primer.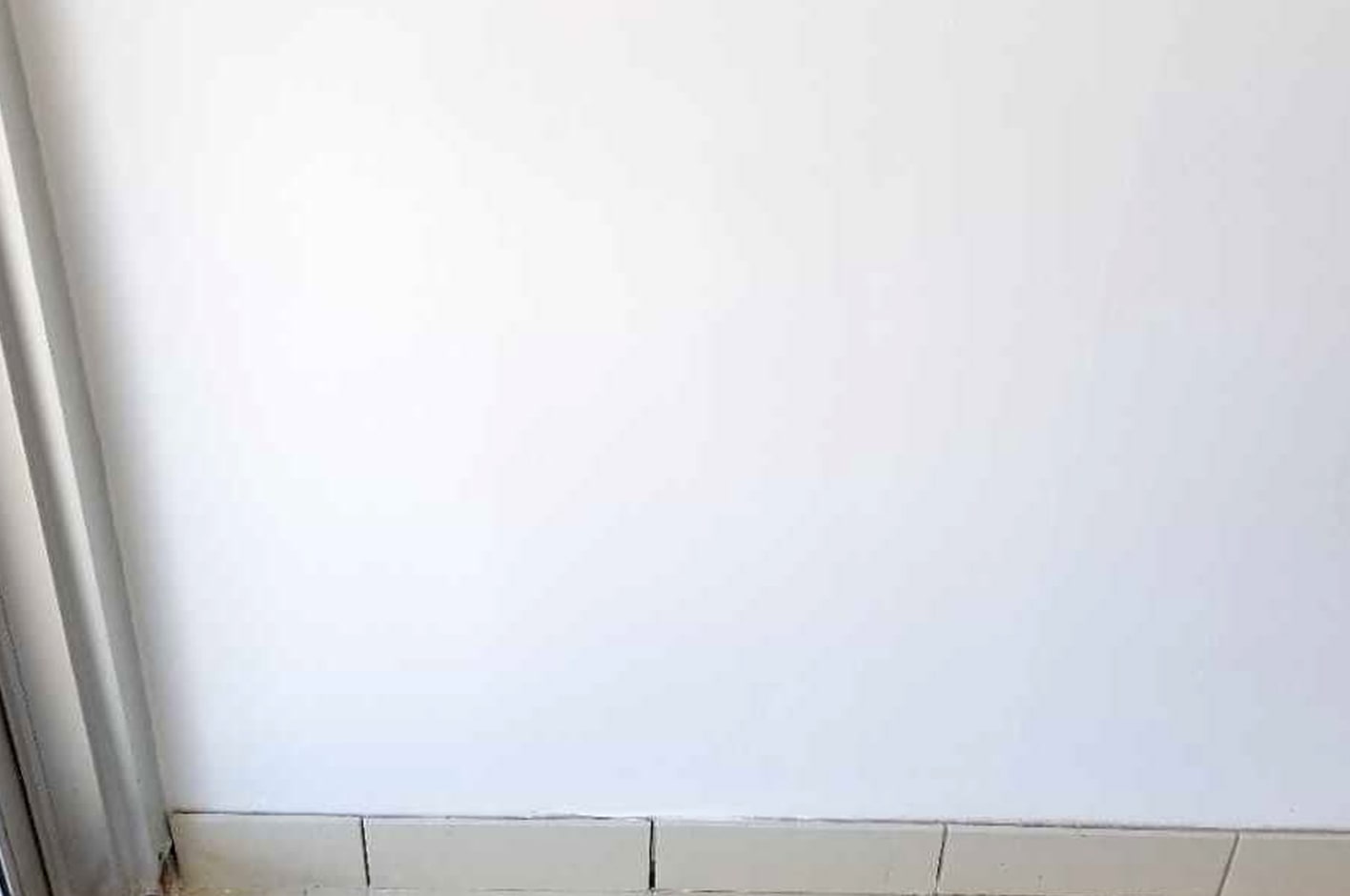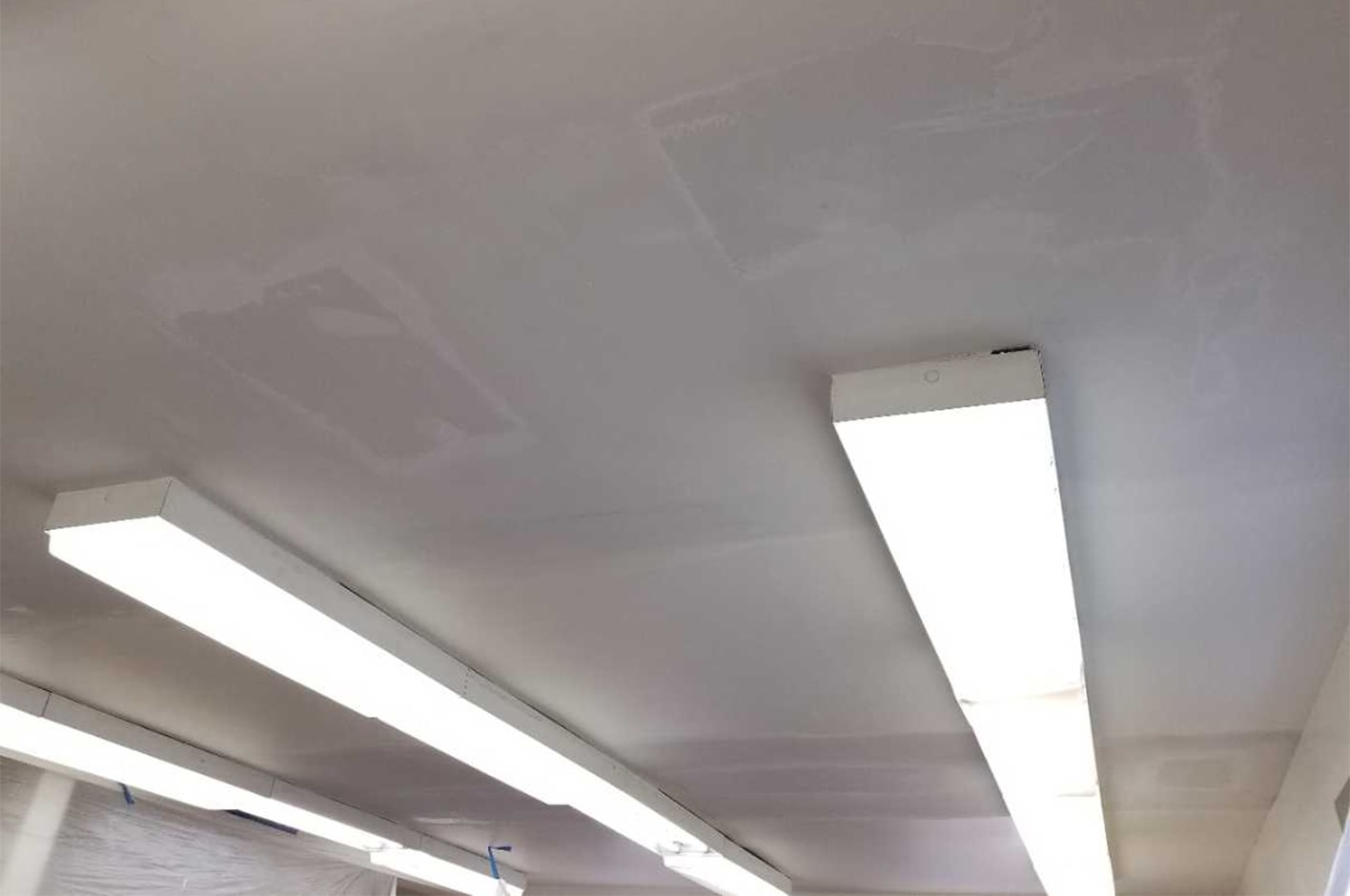 We use CGC™, USG™ and CertainTeed™ products.
Drywall is cut and then installed using Grabber™ premium screws.
CGC™ plasters are then used to fill joints and set Fibafuse™ drywall tapes.
We provide a Level 5 finish to the painted finish of surface areas.
All sanding is almost dust-free with the use of a Planex™ sander.