Painting services
We Are Painting Experts
Our teams of painters apply a variety of paints, including stains, varnishes, latex paints, oil-based paints and epoxy paints (pre-catalyzed and two-part). The crew thoroughly cleans and prepares all areas to be ready for new paint. The team follows the latest PDCA guidelines, and new finishes are applied using brushes, rollers and airless sprayers. Primers are used according to manufacturer recommendations. Paint is installed to manufacturer's specification to achieve recommended mill thickness and an even, uniform appearance, to guarantee maximum durability.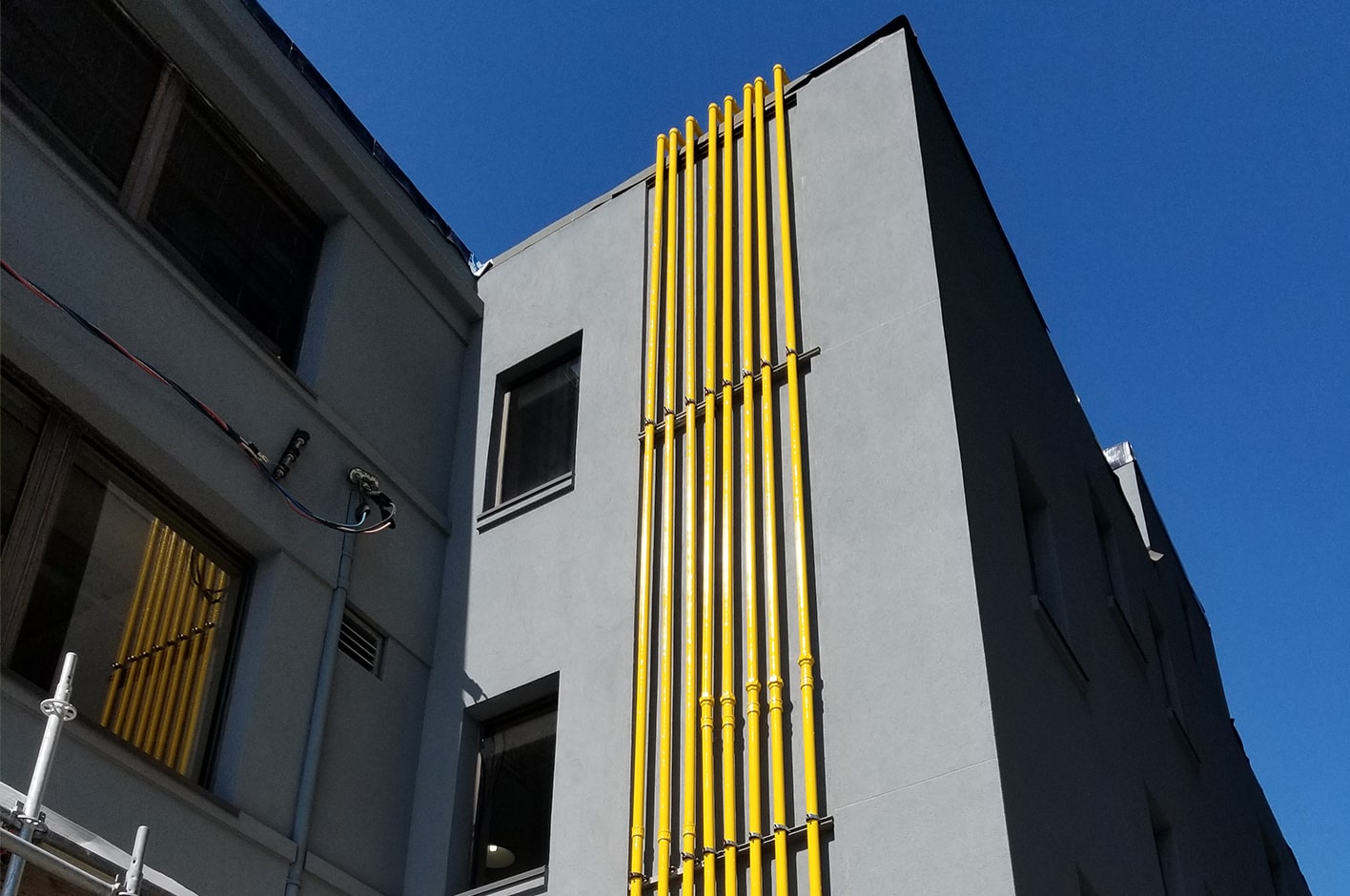 We prepare all substrates according to manufacturer's specifications.
We mechanically grind, sand, scarify or chemically remove or etch surfaces to be painted.
We clean surfaces with chemicals, i.e., cleaner solvent or acid-based, and eco-options are also available.
We paint interior and/or exterior walls, ceilings, floors, masonry and concrete.
We use waterproof roof coatings from Tremco™.
We can paint interior or exterior steel and aluminum.
Paint can be applied using brushes, rollers or airless sprayers.
We specialize in Dryfall® and other commercial ceiling paints. 
We strictly follow PDCA industry standards.