Exterior Insulation & EIFS Services
We are EIFS Specialists
The professionals begin by removing damaged base material (a single local spot or an entire panel, with natural terminations), which can be Styrofoam's of varying thicknesses. The team will install new Styrofoam to match using screws and special washers or chemical/cementitious adhesives. They will then apply a strengthening mesh membrane and embed it using a cementitious mortar. Mortar will be applied to achieve the correct thickness to match the existing finish, creating a seamless repair using an acrylic-based topcoat.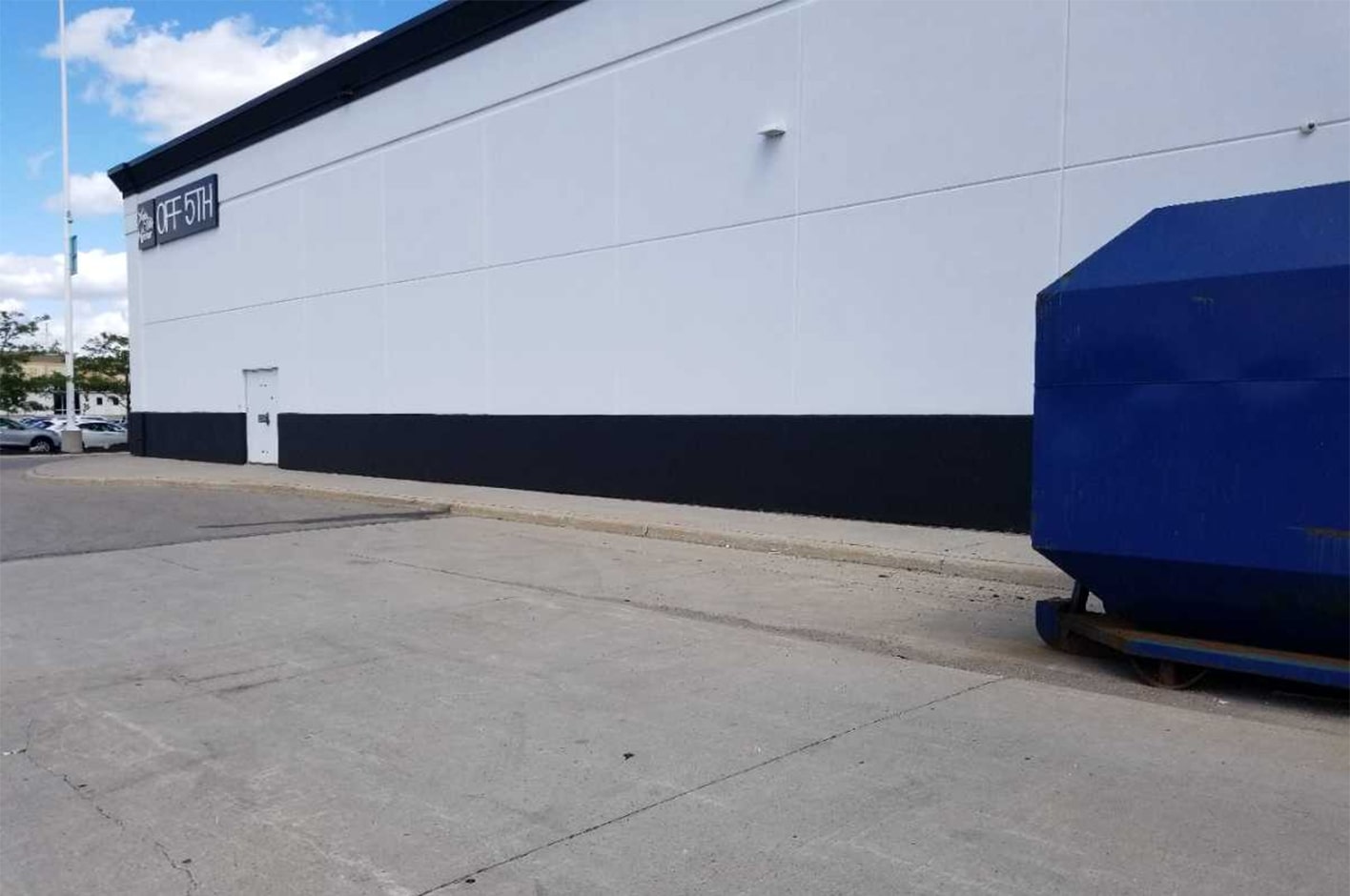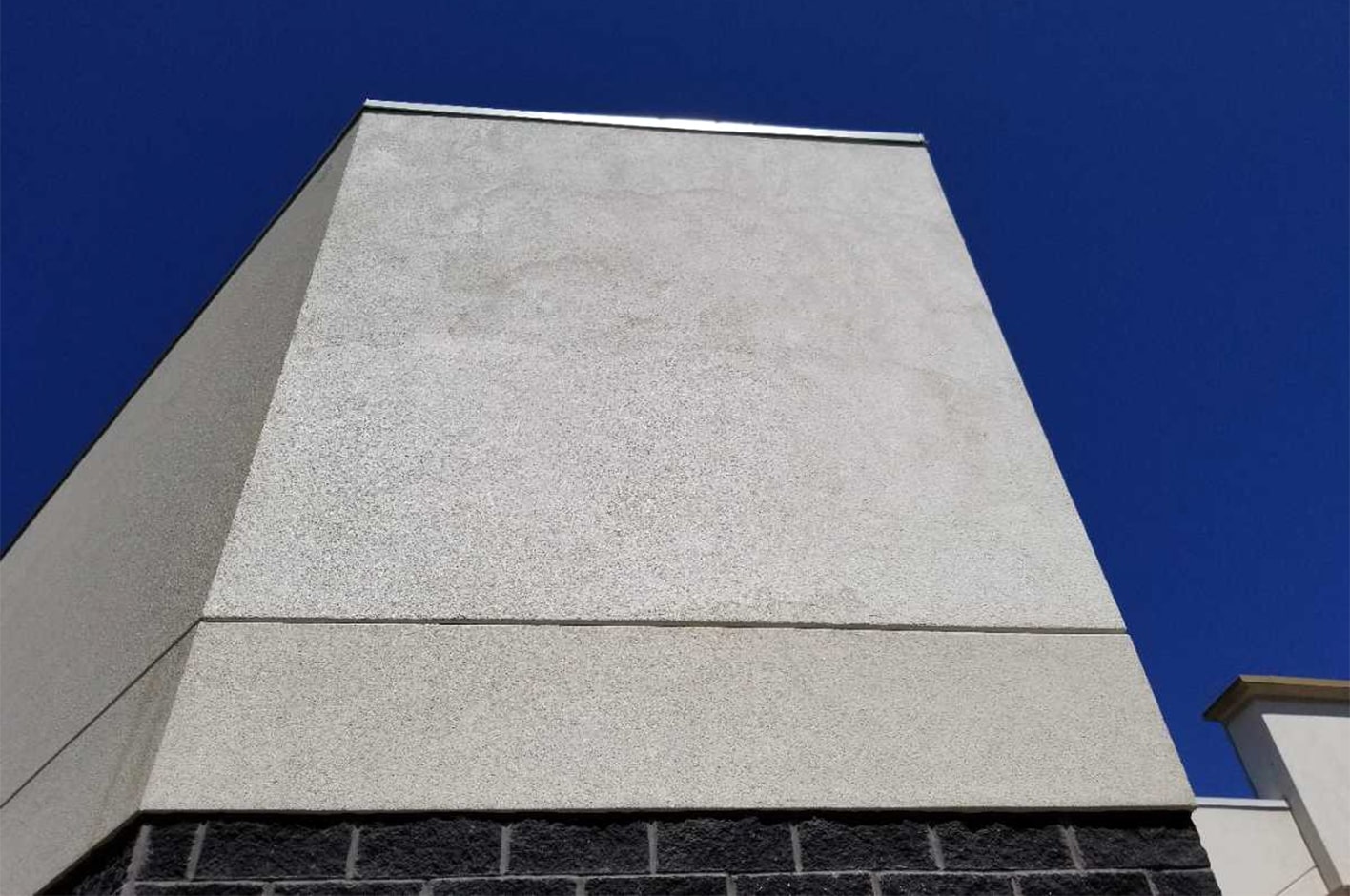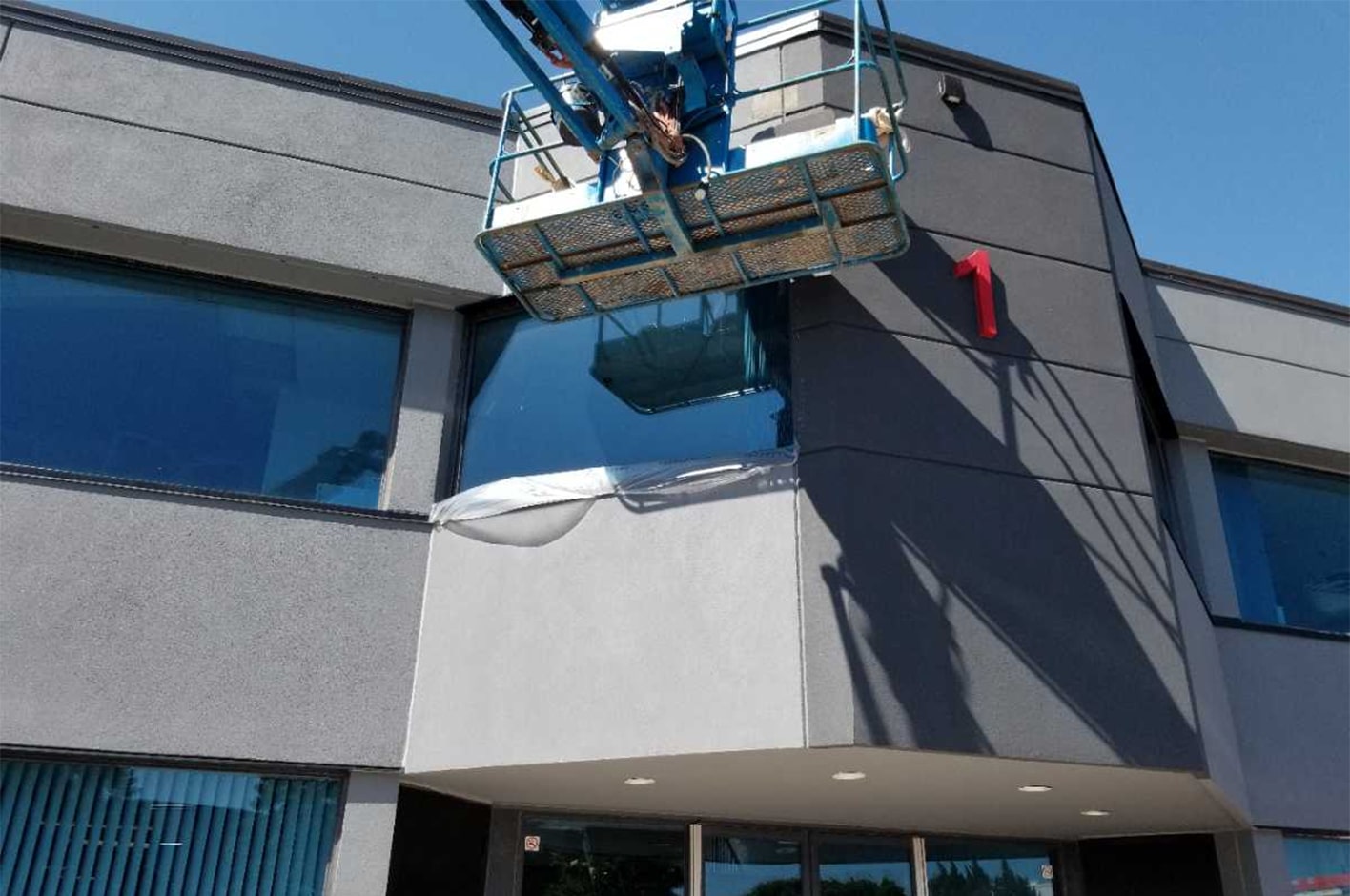 Repairs of all EIFS damage are available (woodpeckers, impact or delamination).
Premium products from DuRock™, Sto™ and Dryvit™ are used.
The cut out and removal of damaged-base material (Styrofoam) are offered.
The material is reinstalled using mechanical fasteners or adhesives.
The material is finished with an acrylic topcoat that matches the existing finish.