Water-Damage Services
We repair the damage to resume your operations sooner
The team works to remove all damaged and wet drywall and ceiling tiles. We use moisture meters to establish what area have been saturated. The crew sets up dehumidifiers and air movers to promote air circulation and dry saturated areas. The professionals work to extract water from carpets and apply cleaning products to any stained surfaces, before retesting and ensuring moisture levels are correct.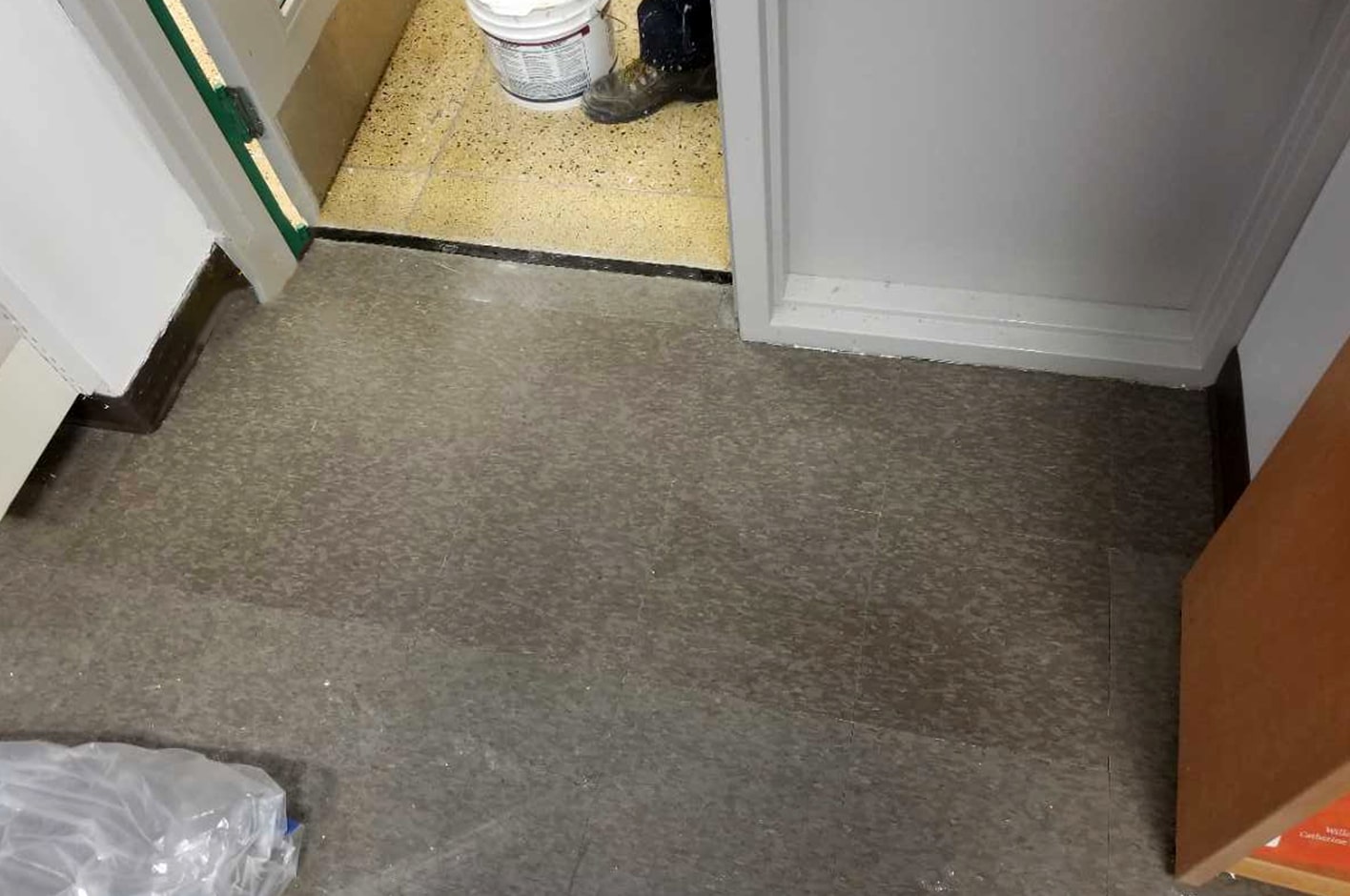 We test affected areas and surrounding areas using a moisture meter.
We remove organic materials that have been exposed to excess moisture to remove and stop mold growth.   
All waste is disposed of safely and responsibly.
Dehumidifiers and air movers use used to quickly dry affected areas.
Moisture levels are retested to confirm excess moisture has been removed.