Vinyl Plank Flooring/Carpet Tiles/LVCT Services
We provide quick and easy installations
The crew begins by cleaning the subfloor and removing old glue, oil and dust to establish a smooth floor. They then apply adhesives, as per manufacturer's specifications, and install new flooring, following the predetermined chalk lines/laser lines for square. The team will stagger joints, if necessary, and ensure all cuts are exact. The team will then use a weighted roller over entire surface to complete the flooring installation. The project is complete once the appropriate baseboards are reinstalled.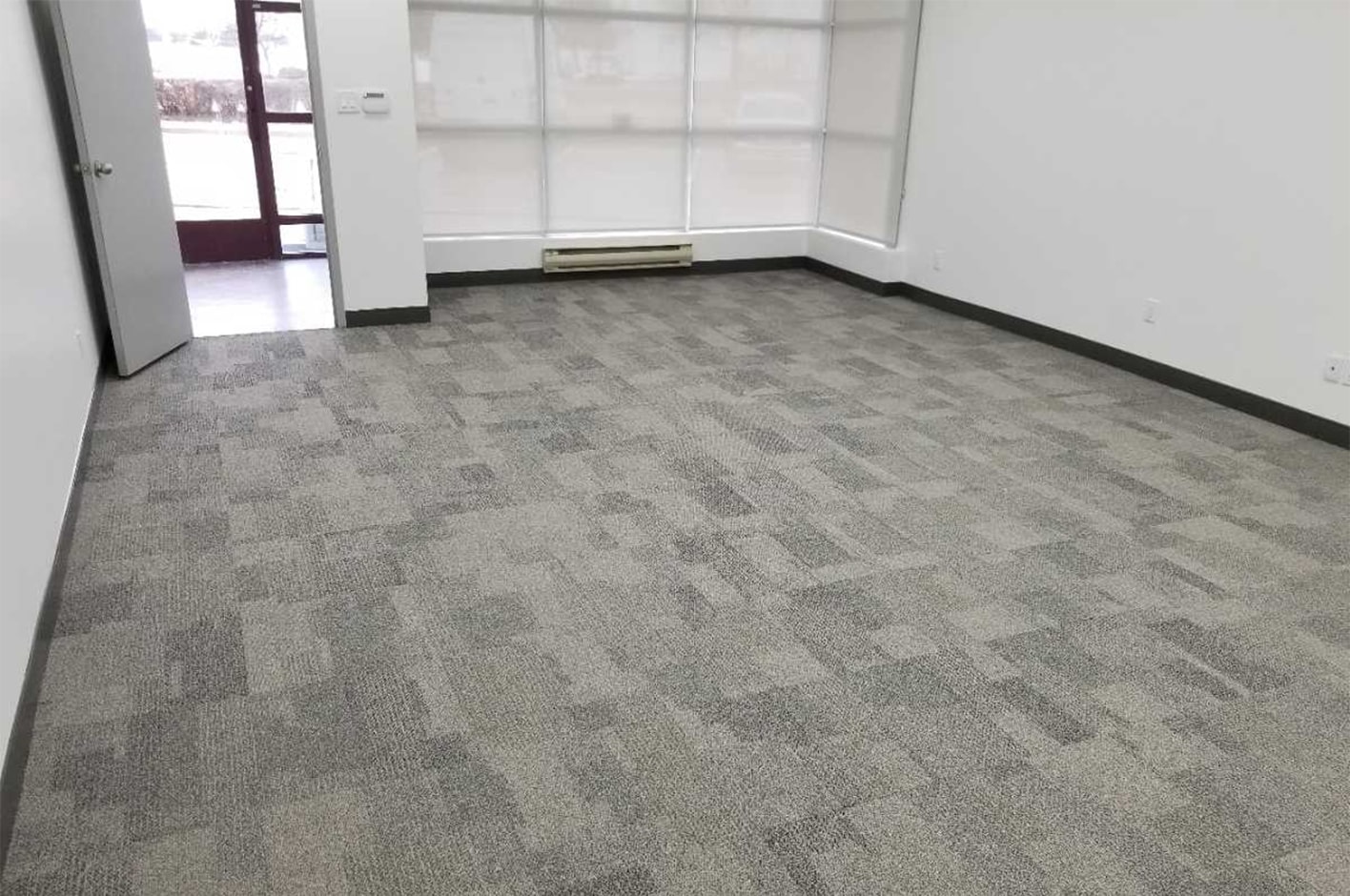 We properly prepare the subfloor for new flooring application.
We use premium adhesives.
All material specifications (acclimatizing, product-specific adhesives and installation techniques) are followed.
The project is finished by installing various baseboard trims, carpet, ridged/roll vinyl or MDF/wood.